How to shit like you're homeless.


When you're homeless "real-man" and you need to poo you must first find a suitable I-4 overpass pilar to shit on. You can do this by crazily searching for untouched concrete while you clean your legs with a stolen scrub brush using rain water. Once you've found the perfect spot, you must then lean your back against the cold, rounded structure and ever so gently spray-shit a perfect line all the way down to the ground. It's perfect! Couldn't have made a finer line with a ruler! Fin.
Donate to


The Show
Tom and Dan are accustomed to a certain standard of living. Help keep their Lambo Dick Status by donating to the show.
Pretend


You Know Us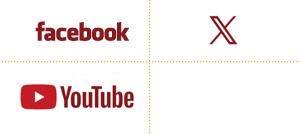 Get Junk Mail from

Tom & Dan

! Sign Up!

Shameless Plugs!