Show #345 – Bye Tom's D

There's so much to be said but I'm going to head up to hang with the ladies. (Wife and kid…not strippers) All love to all of the listeners and people that make things great! Have a wonderful holiday and we'll see you next week!
Donate to


The Show
Tom and Dan are accustomed to a certain standard of living. Help keep their Lambo Dick Status by donating to the show.
Pretend


You Know Us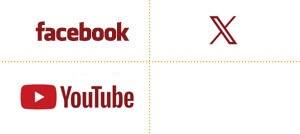 Get Junk Mail from

Tom & Dan

! Sign Up!

Shameless Plugs!