A Mediocre Time Events!
0

As we are transitioning all our  events, the best way to keep up on all events and meet-ups is by using the Tom & Dan App! The app is available on (Android) Google Play and (iPhone) App Store for FREE! Here …
Donate to


The Show
Tom and Dan are accustomed to a certain standard of living. Help keep their Lambo Dick Status by donating to the show.
Pretend


You Know Us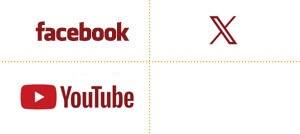 Get Junk Mail from

Tom & Dan

! Sign Up!

Shameless Plugs!